Happy New Year (well almost) to everyone! It's been a pretty crazy year, and yeah, I'm still catching up! But thank you to everyone who have been super supportive and patient! I can't tell you enough how much I really appreciate it. I've been working hard on getting orders finished. There are still quite a bit that I need to ship out, and I apologize for the delay T____T I'm heading out to the post office to ship some out today, and more will go out next week.
I've got a final coming up
which I have yet to study for (my exam is on
January 8
for those of you who are curious, which is REALLY SOON! So I really need to study for that. BUT after that exam, I'll have a lot more free time to work on these orders (while I job search haha).
ANYWAYS, some more exciting news!
I woke up to an awesome tweet, which was posted by
Hootsuite
. Photos of the owls that I had made for them is now posted on their blog!
Some of these photos you've probably seen before if you had read my previous blogpost
over here
. But there are some additional photos of the owlys traveling around the world, along with other Hootsuite fanart made by many other people! So definitely check it out~!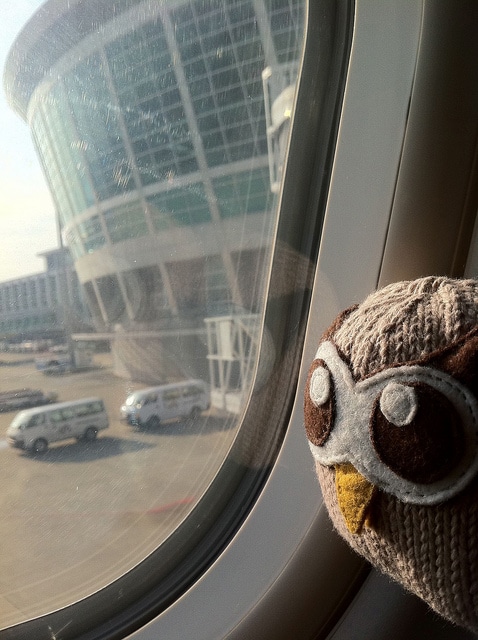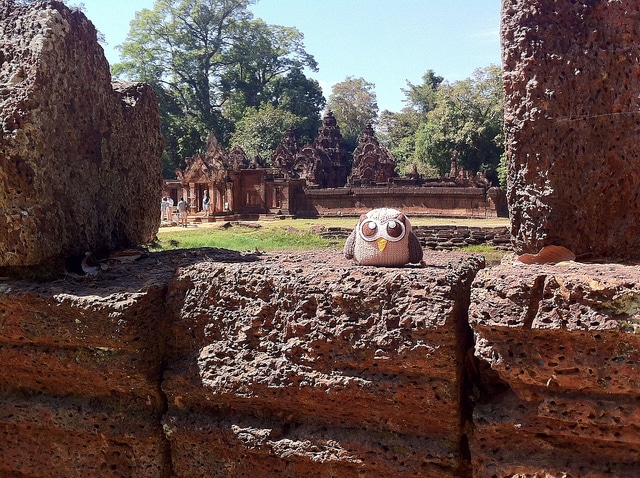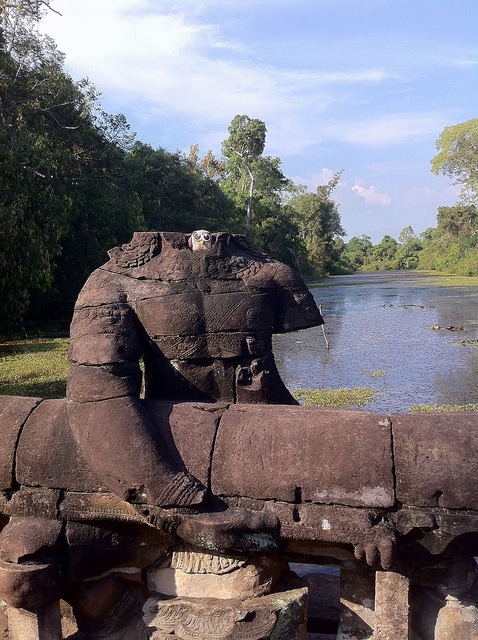 Again,
I haven't updated the order status on this blog yet
(I will on the weekend however). But the packages that I have shipped out have been marked shipped on Etsy already, so do check there. There are still a lot that I need to get out, but the holidays have been super busy, and I've been dealing with a bunch of weird allergies this week. First on my hands, and now around my eyes. It's SUPER annoying T_____T! Anyways, I need to finish off a couple of owls and a dog so that I can ship them out today.
HAPPY NEW YEAR EVERYONE!!! I'll try my best to get all of these orders out to you really quickly!